March On! ...the history of the
Toronto Optimists Drum & Bugle Corps
Toronto, Ontario, Canada
Penny Tudhope Cassady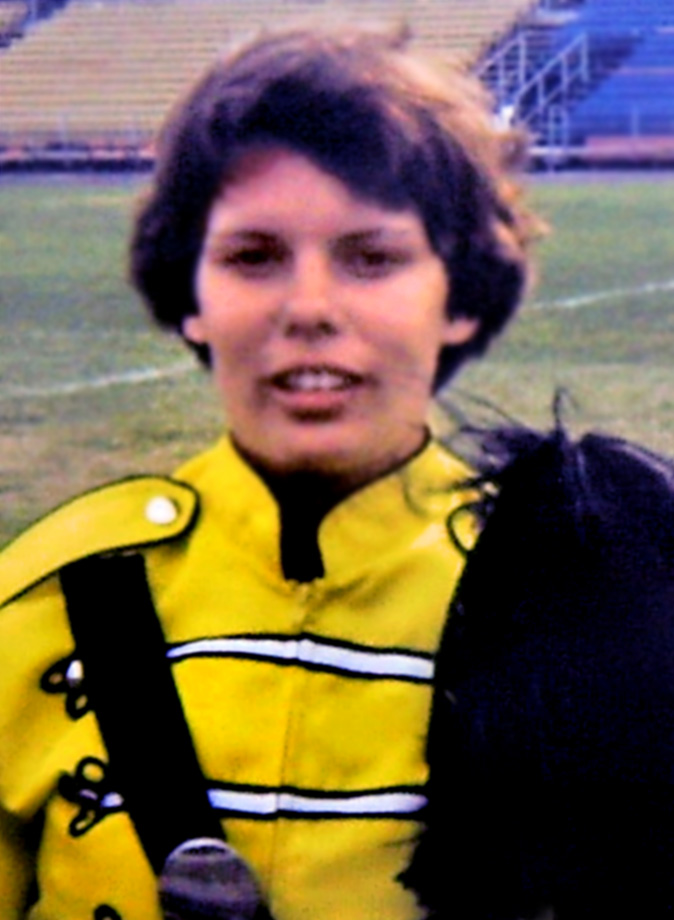 Corps: St John's, Seneca Optimists
1957 – 2019
Penny played soprano with St. John's from 1969 through 1976. In 1977 she joined the Seneca Optimists, playing soprano.
Here are a few comments from some of those who knew Penny.
"I remember her from both marching with her and High school. She was always a positive role model."
"She was such a kind and fun young women."
"Very sorry to hear this news. It was a long time ago, but I still remember her big smile and dedication to drum corps and the experiences we all had, that forever bind us all together."
"I marched beside Penny for many years she was someone I truly admired and looked up to."
"Loved marching with Penny and will always remember her positive attitude and admire how she put her heart in to everything she did. "
Penny. . . . . . . . . . . . . . . We Remember!