March On! ...the history of the
Toronto Optimists Drum & Bugle Corps
Toronto, Ontario, Canada
Drum Corps Halls of Fame
Four former Optimists have been were honoured by the drum corps community and have been inducted into the Drum Corps Halls of Fame.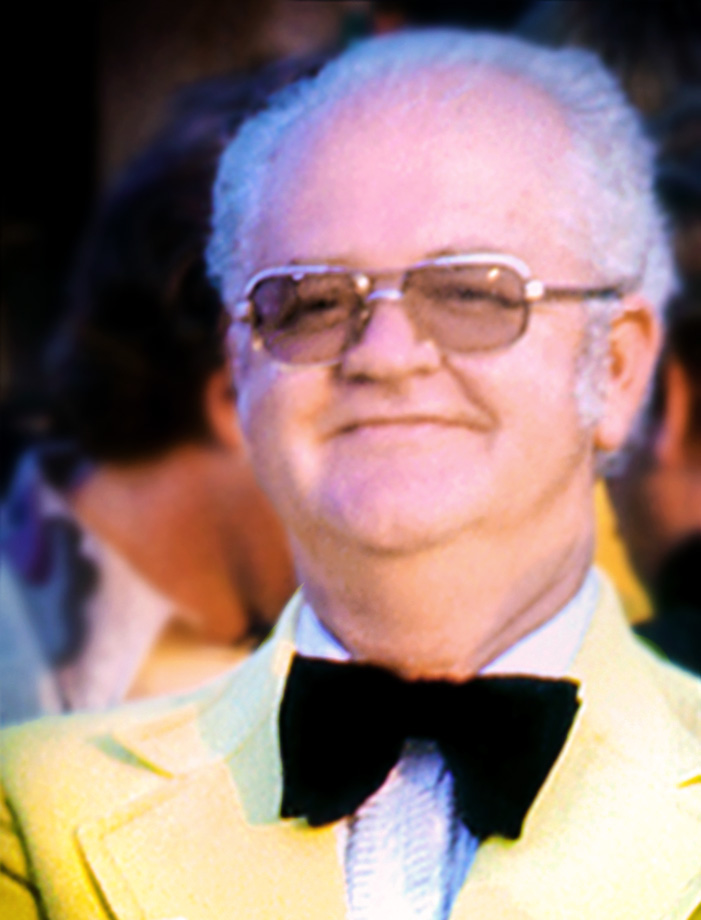 Al Tierney
Al Tierney was posthumously inducted into the World Drum Corps Hall of Fame in 2009
On Saturday, September 5th 2009, Al Tierney was posthumously inducted into the World Drum Corps Hall of Fame.
Al Tierney was one Canada's most accomplished organizers, administrators and historians, making substantial contributions to the operations of the Toronto Optimists drum and bugle corps, the Seneca Optimists, formed through the merger of the Optimists and Seneca Princemen, St. John's all girl corps of Brantford, Ontario and the Ontario Drum Corps Association (ODCA).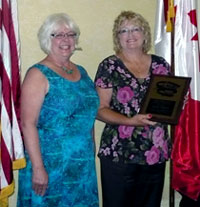 Al Tierney's daughters,
Denise Tierney and Carol Smith,
accepting the award.
In addition to holding various administrative positions, he was a writer with several drum corps publications over a period of 20 years. He founded the ODCA newsletter, which came to be known as Parades and Pageantry, and served as editor and publisher for many years. He also wrote and published a history of the evolution of Canadian drum and bugle corps from 1934 to 1984, marking the 50th anniversary of the Canadian Drum Corps Association. He served as the Canadian Judges Association caption head for timing and penalties for five years.
His early drum corps experience included playing a bugle for two years with the Royal Canadian Air Force. His strong association with the Toronto Optimists began in 1966 when his two sons joined the corps. In the early 1970s, he was called on to organize a second feeder corps for the Toronto Optimists, following his involvement in founding a kiddie corps in the late 1960s. His executive and planning abilities were so extraordinary that on registration day more than 250 kids signed up to become members of the Optimists organization.
In addition to serving as founder and director of the Optimists Cadets, he also taught marching and manoeuvring for a year. He served as assistant director of the Optimists, becoming director in 1975. Following the merger with Princemen, Seneca Optimists fielded what many observers felt was the greatest Canadian drum corps ever in 1977, the only Canadian corps to win the United States Open title. They also won the Canadian championship and finished ninth at Drum Corps International (DCI) finals, with a spectacular drill featuring a large black and white parachute which covered the corps at the high point of the field routine.
Al served as a co-director, director and business manager of St. John's from 1972 to 1975. When the Ontario chapter of the Canadian Drum Corps Association was incorporated as the autonomous Ontario Drum Corps Association on May 6, 1976, he became the first president, serving until 1979. In 1983, he became executive director of ODCA.
Barry Bell has been inducted into both the DCI Hall of Fame and the World Drum Corps Hall of Fame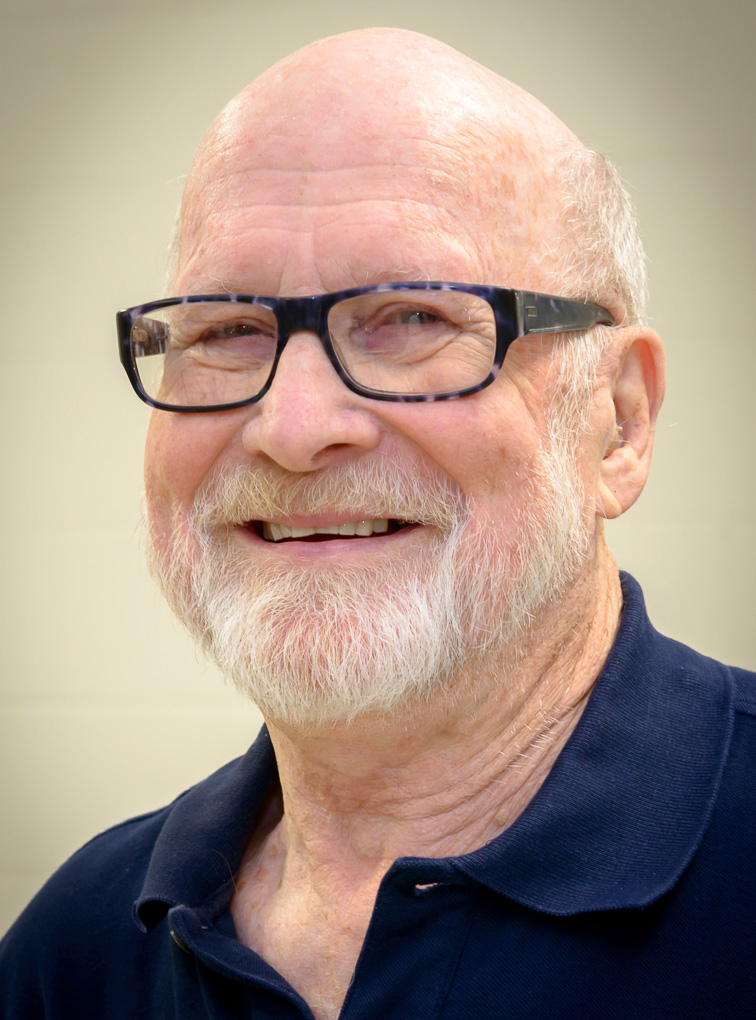 Barry Bell, 2006
Barry Bell was inducted into the World Drum Corps Hall of Fame in 2001 and he was inducted into the Drum Corps Hall of Fame in 2005; however, health issues delayed the official induction induction until January 2006.
At his induction, Barry said, "This is wonderful! I have to thank everyone and DCI from the bottom of my heart." "It was a delight and surprise," said Bell, who became the musical director of the Toronto Optimists in 1958, and went on to write the drill, design the uniform and logo for that corps.
Video of Barry's acceptance speech
You may have to increase the volume to hear.
In addition to his drum corps career, Bell was an architectural representative for an international glass firm. He is currently an instructor for the Optimists Alumni corps, which began rehearsing late last year.
Ray Roussel, who supported Bell's nomination, said, "For me and many others Barry was a teacher, an inspiration and a hero. He had the deft ability to inspire and draw from you more than you thought you had, to take you beyond what you thought your talents and abilities could achieve." (copied from the DCI Website)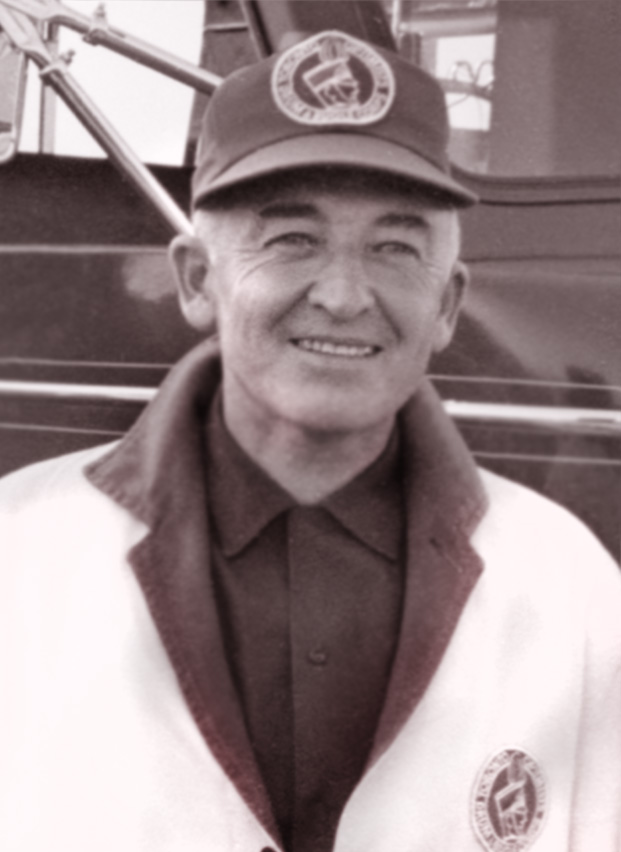 Bernie Beer, 1960
Bernie Beer
(extracted from the World Drum Corps Hall of Fame website)
In 1978, Bernie Beer was the first Canadian inducted into the World Drum Corps Hall of Fame
Bernie was associated with the famous Toronto Optimists drum and bugle corps which won 11 straight national championships After leaving Optimists, he became director of the Canadian Commanders, the first Canadian super-sized corps. Commanders were formed through the amalgamation of the Jesters of Toronto and the Viscounts, of Hamilton, Ontario.
Bernie was considered an expert administrator, widely admired for his ability to run the corps in a business-like manner.
Dave MacKinnon
(extracted from the World Drum Corps Hall of Fame website)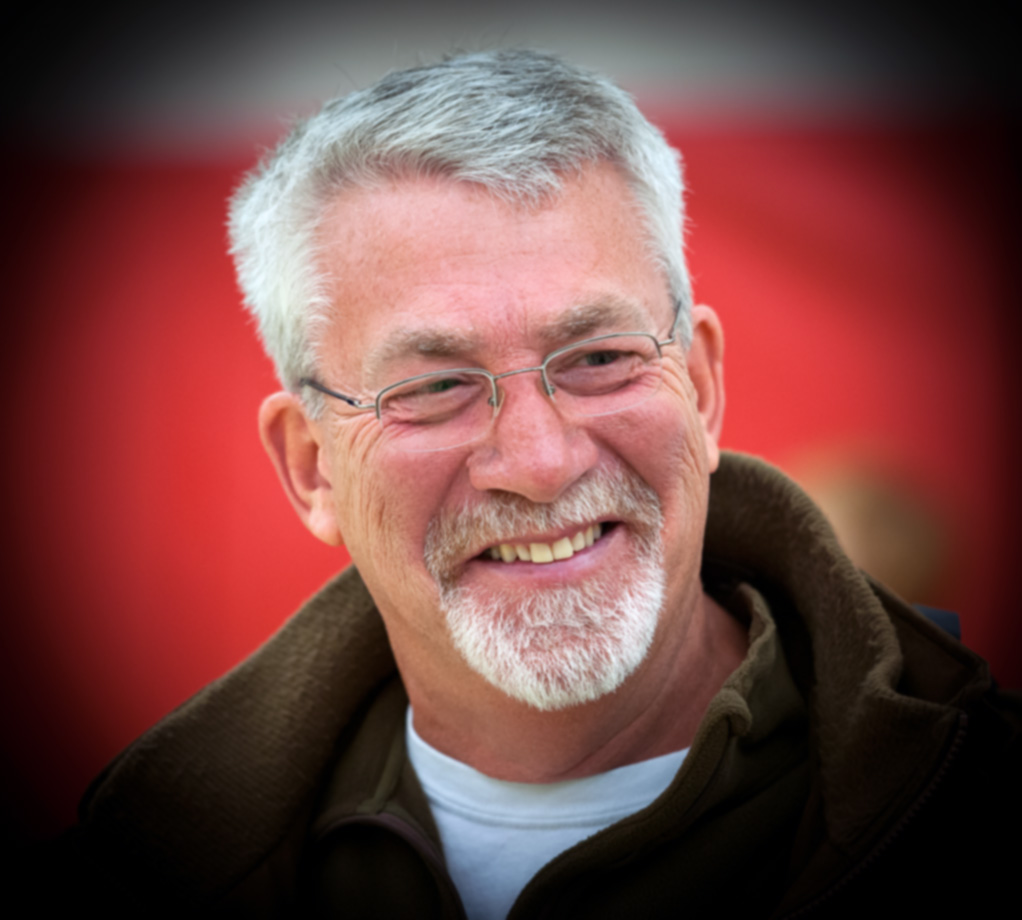 Dave MacKinnon (2013)
Dave MacKinnon has produced two of Drum Corps International's (DCI) top horn lines while serving as instructor, music director or brass caption head and supervisor during more than four decades of drum corps involvement. He was music director and brass caption head for 15 years, beginning in 1978, with Ventures all-girl corps of Kitchener, Ontario. The Ventures captured the DCI Division A championships five times in a 10-year period: 1980, 1985, 1987, 1989 and 1990, winning many music and other captions along the way. In the 17 years of their existence, the Ventures placed in the top three of their class 13 times. They are the only corps to win both the All Girl and A Class title at the same time, taking both titles in 1980. The Ventures made history again when they became the first all girl corps to place in DCI's Top 25 in 1986.
His association with Bluecoats of Canton, Ohio began in 1994. He has served as brass caption head and supervisor ever since. He is a member of the Bluecoats Hall of Fame. Bluecoats have been DCI finalists in all but one year of his service, taking the title in 2016; second place in 2014 and 2019; third in 2010, 2015 and 2018. He is particularly well regarded for helping individual horn players improve and working with experienced ensembles, taking them to the top level through his tenacious striving for perfection. He has been a judge with both major drum corps association: general effect, ensemble and field brass with DCI and general effect and ensemble brass with Drum Corps Associates (DCA).
He first played soprano horn with Canadian Commanders of Burlington, Ontario in 1973. He played soprano and mellophone with Toronto Optimists in the following two years, and continued on mellophone with Seneca Optimists until 1977.
Doug MacKenzie inducted into the Buglers Hall of Fame in 2021
In 2021, Doug MacKenzie was inducted into the Buglers Hall of Fame in recognition of his performances with the Toronto Optimists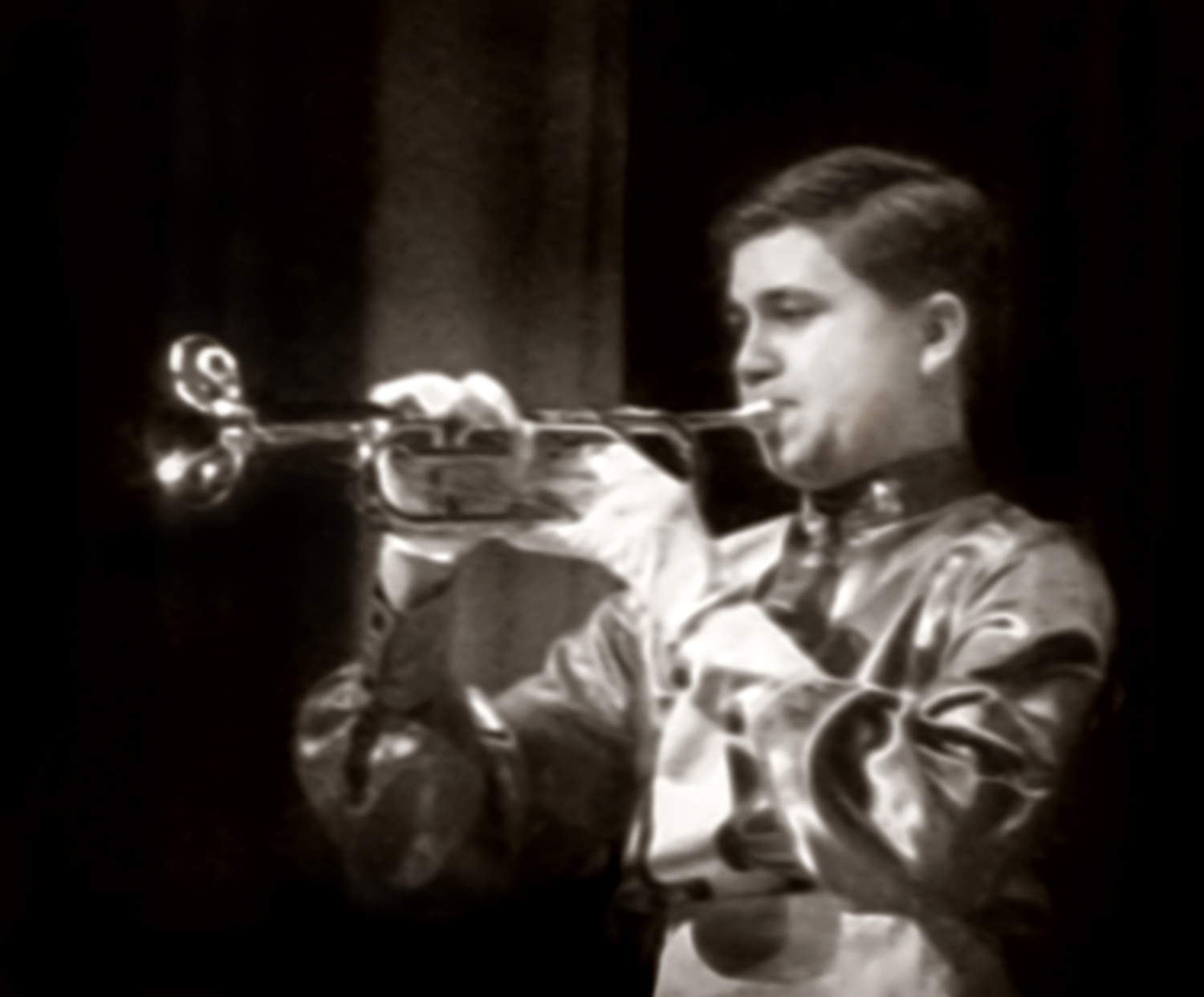 Doug MacKenzie (1964)
Doug began his drum corps career in 1956 with the Leaside Lions peanut corps, moving to the Leaside Lions Jungle Kings in 1958. He joined the Toronto Optimists in the fall of 1959 and aged out in 1967. During that time, he contributed significantly to winning eight consecutive Provincial and National Championships, six years as a featured soloist.
Doug played in Canada's Marching Ambassadors for two years and then for The Commanders winning two more National Championships, one with each corps. From 1972 to 1975 he was a director on the board of the York-Toronto Optimist Club, the sponsors of the Toronto Optimists Drum and Bugle Corps.
Doug became the Director of the Toronto Optimists Drum And Bugle Corps for the 1975 season. The Optimists placed sixteenth at DCI moving eighteen positions from 1974 when they placed thirty-fourth. That is a record for improvement at the DCI level that still stands.
Later, he played with the Optimist Alumni Corps, became a member of the Optimists Hall of Fame in 2003 and served on their Board of Directors. He also played with Simcoe United Alumni and DOCA – the De La Salle, Oakland Crusader Alumni. Doug could play with range but was most noted for his tone, sweet and mellow.
Lorne Ferrazzutti and the World Drum Corps Hall of Fame in 2017
"I am very happy to announce that Lorne Ferrazzutti is now a member of the World Drum Corps Hall of Fame in the Associate category (a division that rewards those who made a valuable contribution to drum corps behind the scenes rather than in the spotlight.) Barry is a member in the same category. Lorne is elated at the news and will be going to Rochester for DCA weekend to be honoured into the Hall.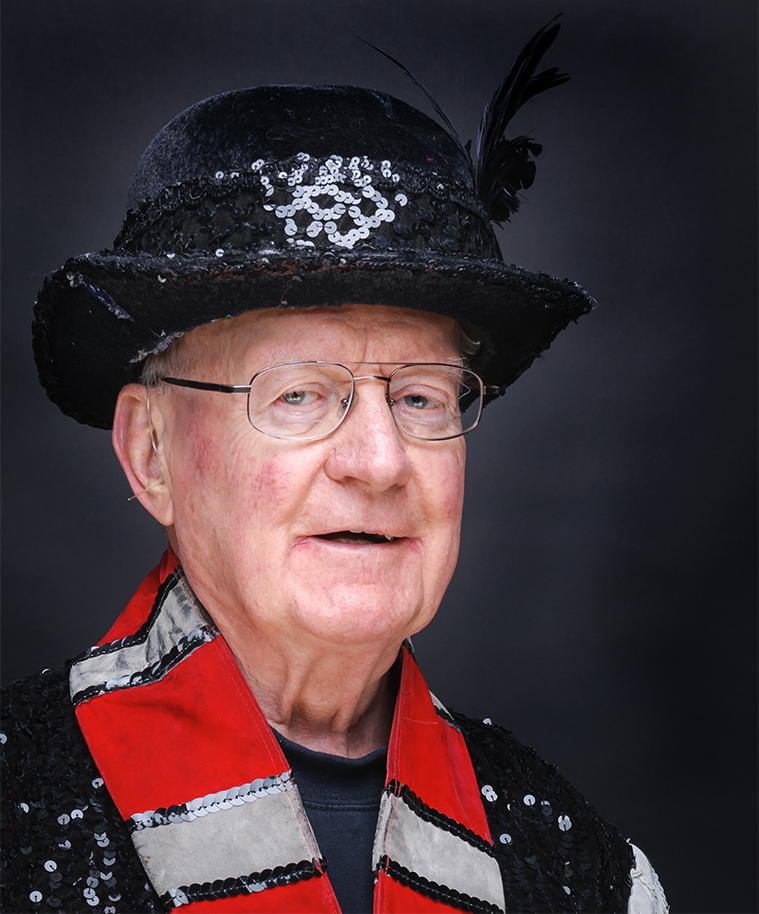 Lorne Ferrazzutti (2016)
This is great news for a man who has done so much for the world of drum corps in Canada. I'm proud to have been involved in his election to the Hall." (supplied by Vern Johansson)
From the Drum Corps Planet website: "When Lorne Ferrazzutti taught the Toronto Optimists drum and bugle corps, his drum lines were undefeated in every junior national championship contest from 1959 to 1966, while Optimists were sweeping to 11 consecutive national titles. During that time, he taught six Canadian individual snare drumming champions. He was a champion snare drummer himself while performing with Toronto Jesters senior drum and bugle corps and was instrumental in the amalgamation of the Jesters and Hamilton Viscounts to form the Canadian Commanders drum and bugle corps. He has been teaching the drum line of the world famous Burlington Teen Tour Band since 1977. He is a charter member of the Toronto Optimists Alumni drum and bugle corps, missing very few practices or performances in more a decade of involvement. He began drumming in the bugle band at Western Tech High School in Toronto in the early 1950s, forming a lifelong friendship with Barry Bell, also an associate member of the World Drum Corps Hall of Fame."