March On! ...the history of the
Toronto Optimists Drum & Bugle Corps
Toronto, Ontario, Canada
Noel Bramley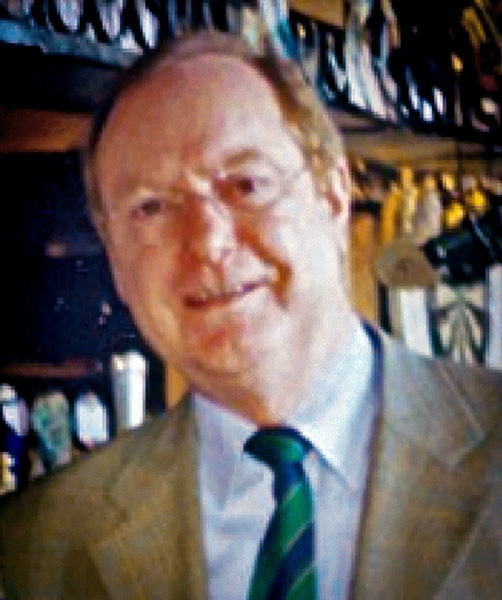 Corps: Toronto Optimists
– March 16, 2023
It is with great sadness that I announce the unexpected death of my friend and brother Noel Bramley on March 16, 2023. He was a baritone horn player in The Optimists. Remaining a Corps enthusiast the rest of his life, Noel enjoyed a very long friendship with Steve Bailey of De La Salle; they, quite often, crossed continents to meet up.
Recently, fellow Optimist, Mel Dey, forwarded to us a video of "a modern Drum Corps" which Noel and I enjoyed. This was followed days later by us listening to a recording of mid-fifties New York Skyliners and St. Vincents Cadets of Bayonne N.J. Yes, enthusiasts to the end. Fond memories indeed. The Drum Corps movement, a facet in a colourful life.
Noel is survived by his wife, Carol, daughters Gemma and Melissa, and 4 grandchildren.
(from Ivor Bramley)
Noel. . . . . . . . . . . . . . . We Remember!