March On! ...the history of the
Toronto Optimists Drum & Bugle Corps
Toronto, Ontario, Canada
Marc Burns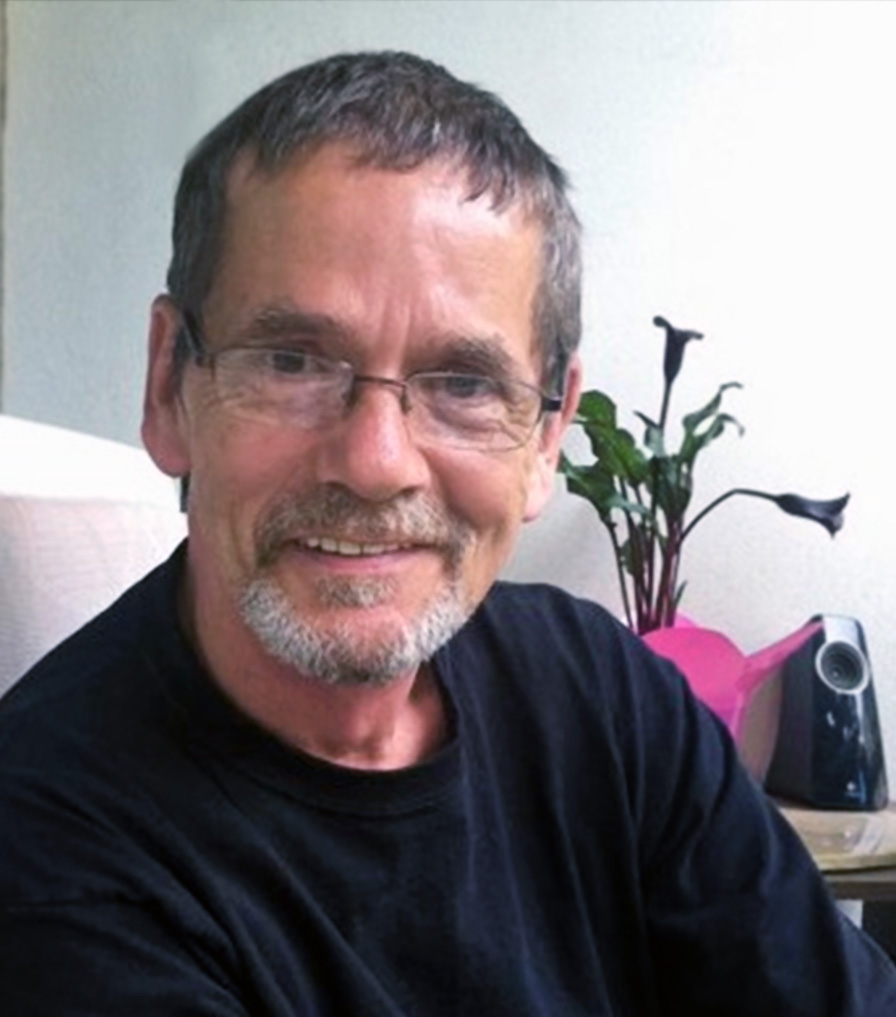 Corps: Toronto Optimists
– October 16, 2022
Marc marched in the Toronto Optimists in 1966 and 1967, playing cymbals. He was a great guy who will be missed by all who knew him.
Here are a few comments from some of those who knew Marc:
"I only have fond memories of Mark. We met in the 60s and had tons of laughs in the Beach, then marched together in the Optimists. We reconnected recently and had a few long distance phone conversations, for which I am now very thankful."
"Crushing news. Marc was truly an exceptional human. I learned so much from him. He was such a kind soul. "
"Marc was always such a supportive friend, and this is a loss that will be felt by many."
"Marc was a sincerely beautiful human being who always shared from an honest and positive place. "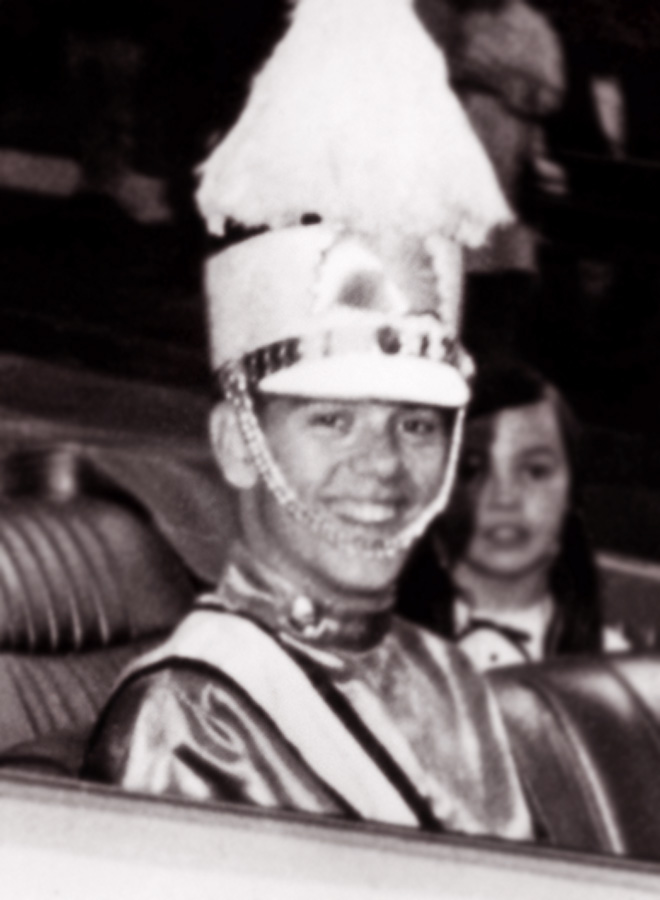 Marc Burns (1967)
"I am so deeply sad to learn of his passing. He was a huge part of my brother Dave and our family lives. My parents loved Mark like their own son. He was in my brothers wedding party, marched with Dave in the Toronto Optimist and spent a lot of great times at my parents home. He was a pillar of strength an exceptional human being and our Brother."
"RIP Marc, thank you for your kindness, love and always being a supportive human being. You ran a good run my friend!. Love you forever!."
"Very sad to hear of this, my condolences. I feel lucky to have known Marc and witnessed the compassion he showed at every turn. He made my world better."
"I will always cherish the time I was privileged to spend with Marc, a true Gentleman."
Marc . . . . . . . . . . . . . . . We Remember!