March On! ...the history of the
Toronto Optimists Drum & Bugle Corps
Toronto, Ontario, Canada
Larry Cheevers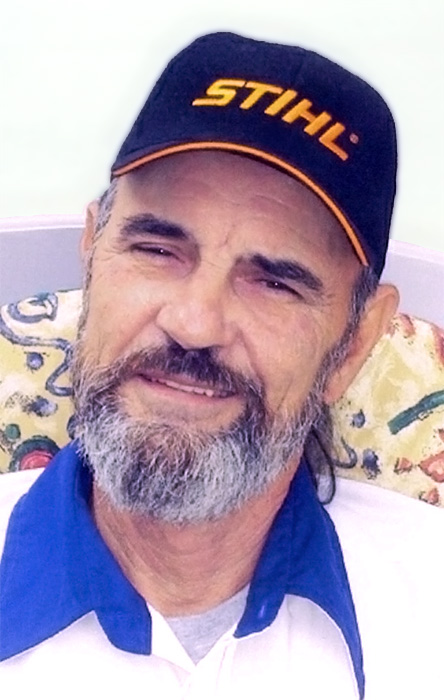 Corps: Scout Band, Opti-Corps and Toronto Optimists
1939 — 2014
Larry was born in Toronto and moved to Willowdale in his early teens. He was actively involved as a member of the Anglican Young Peoples Association and greatly enjoyed planning their activities. Larry started out in the Scout Troop Band, moving to Opti-Corps when it began and, later, to the Toronto Optimists. Larry "aged-out" in 1960. One of his fondest memories was of his time spent in the Toronto Optimists Drum and Bugle Corps from 1958 to 1960 when they were the Canadian National Junior Drum Corps Champions.
He often reminisced about the house boat trips he took with his son and brother Bob and his family. Larry had begun to enjoy travel; his trips with Susan included an Alaskan cruise, the Dominican, Salt Spring Island in British Columbia to visit brother Phil and family. In the late 1980s, Larry and Susan took his mother back home to Minonk, Illinois to visit her brothers, making a stop at Mackinac Island where there is no vehicular traffic. He was happy that he wasn't the electrician pedaling the bicycle and wagon used to transport tools, materials and ladders. Larry's last trip with Susan was to New Brunswick to visit family, stopping in Prince Edward Island for a few days.
Larry was an electrician by trade and was recently honoured with his 55 year membership pin. As a proud member of the Royal Canadian Legion Branch 375, Larry spent many years on the Property Committee helping to keep things running smoothly. He was also a dedicated member of the Poppy Committee, spending long hours planning poppy routes and assisting in the delivery and collection of silent poppy boxes.
Larry's favourite place to be was at the cottage on Harvey Lake, fishing and enjoying nightly bonfires with many cottage friends, especially in the winter. He worked tirelessly to keep the cottage in good repair and could always be found working to maintain the private road. He was an amazing partner to Susan, of over 25 years, always protective and supportive of her.
Larry always had a smile for his loved ones to match his heart of gold. He was never rushed or in a hurry (this was known as Larry time), and was always happy to share a story or a laugh.
Larry is dearly loved and will be deeply missed by everyone blessed to know him, his family, friends and his loving partner Susan
Larry. . . . . . . . . . . . . . . We Remember!