March On! ...the history of the
Toronto Optimists Drum & Bugle Corps
Toronto, Ontario, Canada
Karl Bossert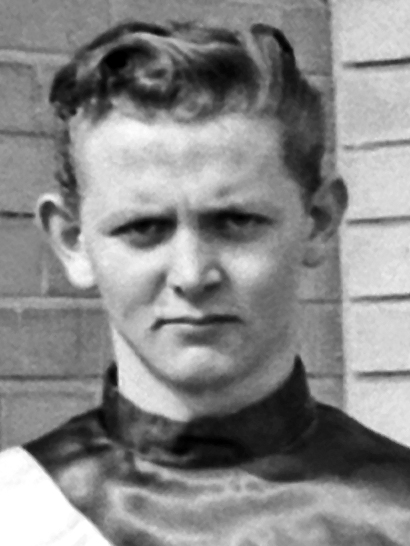 Corps: Don Mills Sky Raiders, Toronto Optimists
Karl began his drum corps career in the Don Mills Sky Raiders. After Sky Raiders folded in 1961 Karl and a few other former Sky Raiders (Dave Johns, Dick Ward, Dave Watt, Terry Mckolskey come to mind) moved to Optimists. He played soprano in Optimists from about 1961 through 1963 when he aged out.
Everyone liked Karl. Doug MacKenzie remembers Karl as "a guy who was full of nervous energy, he was always upbeat and a fun guy to be around. I remember when we rehearsed at the Shell Tower he and I and a group of guys would go off in his father's Falcon station wagon to the Mercury on Bay for burgers and cokes." Bill Thorne remembers that Karl "drove a large (very large) Oldsmobile which he described as a sofa on wheels. "
Karl's whole family was musical. His dad owned a music store in Willowdale and there was a music school that went with it. In their 1963 performance at the Preview of Champions Optimists discovered that their show was too long. The easiest solution was to replace the two concert numbers ("I'm in the Mood for Love" and "It Ain't Necessarily So") with one song. Karl's dad and Barry Bell created an arrangement of "Chattanooga Choo Choo", the corps learned the music and, four weeks after the Preview, Optimists performed it for the first time at a contest in Welland. The recording on the Boys In Green album was only the second public performance of the number.
Karl . . . . . . . . . . . . . . . We Remember!