March On! ...the history of the
Toronto Optimists Drum & Bugle Corps
Toronto, Ontario, Canada
John Hertell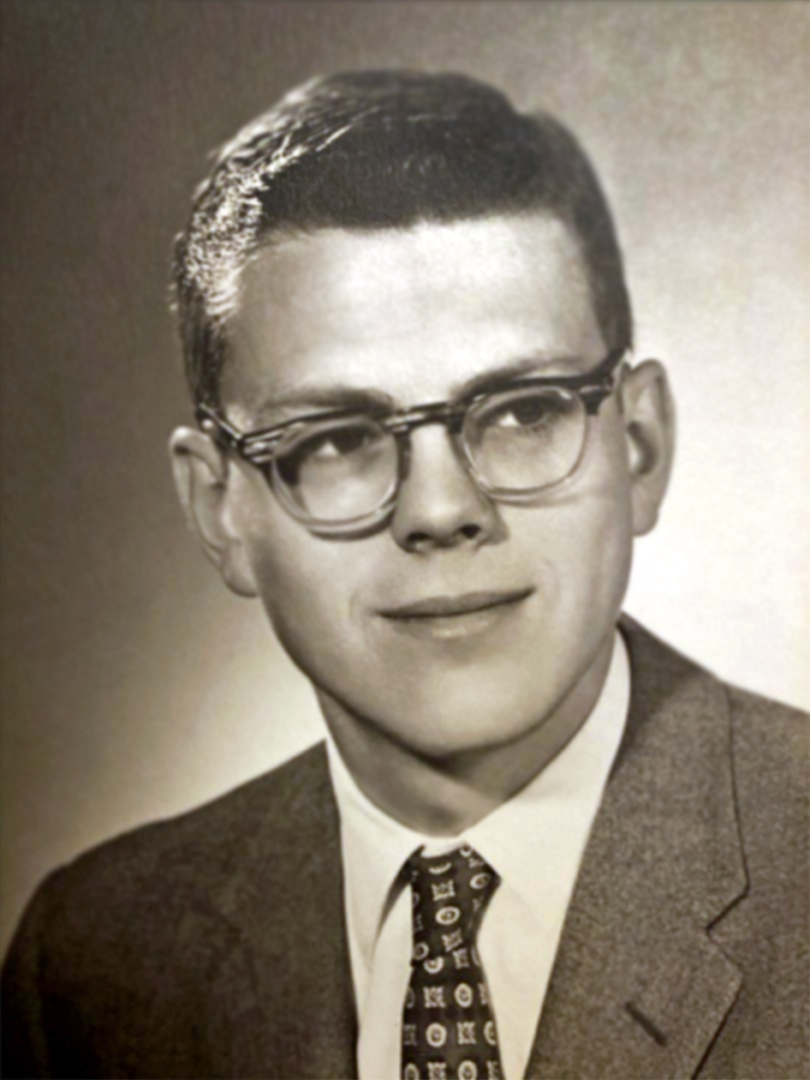 Corps: Western Tech Trumpet Band, Toronto Optimists
Nov 15, 1940 – March 5, 2021
John began his drum corps career with the Western Tech Trumpet Band playing soprano in both 1956 and 1957. After the 1957 season John, together with friends Al Lavigne and Ed Shaniawski, left Western to become charter members of a brand new drum corps called the Toronto Optimists. John played soprano with the Optimists from 1958 until he aged-out in 1960.
John was one of those quiet guys who contributed largely to the first three National Championships. He was a steady influence and a reliable corpsman who is remembered as a really nice guy.
Doug MacKenzie wrote: I'm saddened to hear about John Hertell's passing. When I joined Optimists in the fall of 1959, John had been there since the beginning in 1958, prior to that he played with Western Tech. John was a tranquil, unassuming guy affectionately referred to as Hertell the turtle. John played lead soprano. His age out year was 1960, the first full year I played."
John . . . . . . . . . . . . . . . We Remember!