March On! ...the history of the
Toronto Optimists Drum & Bugle Corps
Toronto, Ontario, Canada
Gord Angus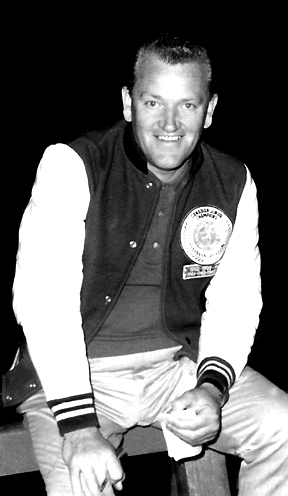 Corps: Toronto Optimists
Gord Angus was the father of Dwight Angus who marched in the corps from 1967 to 1970 inclusive.
Gord joined the Equipment Department in 1967 and became the corps Equipment Manager in 1969 and 1970. Gord spent many tireless hours dropping off and picking up equipment from repair shops while ensuring corps members always had their equipment or a suitable replacement on time.
Gord made this process look easy as it was his nature to help out wherever possible and to add value. He was a major contributor to the corps' success.
Gord. . . . . . . . . . . . . . . We Remember!