March On! ...the history of the
Toronto Optimists Drum & Bugle Corps
Toronto, Ontario, Canada
Florence Sciore (Score)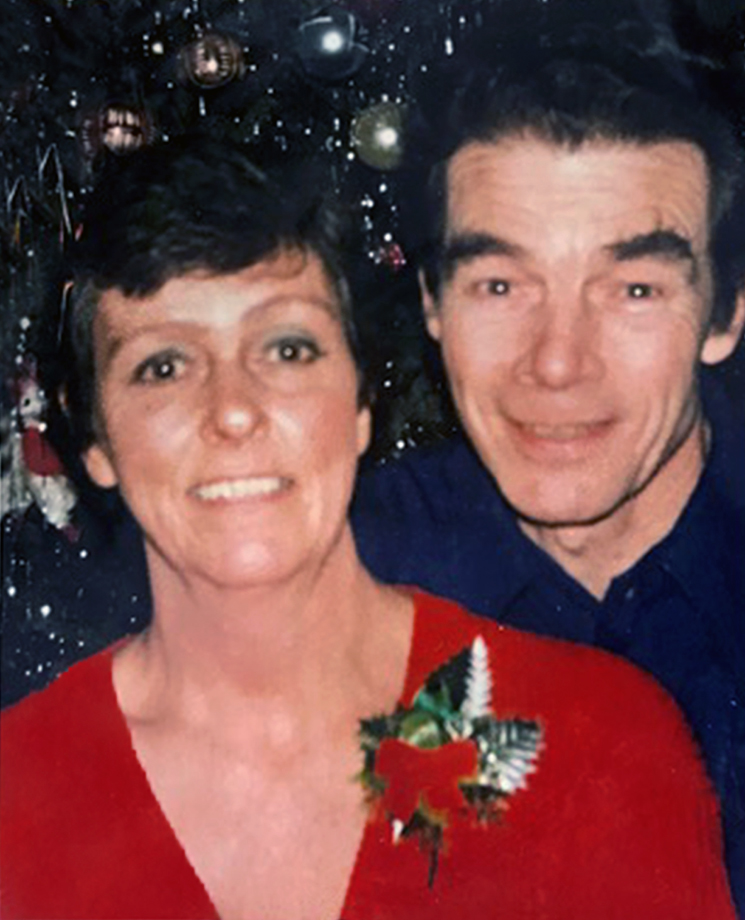 Corps: Toronto Optimists, Seneca Optimists
Flo and Vic's connection with the corps began when their son Vic joined the Optimist Cadets. Both of their daughters, Darlene and Laura, also joined the corps. The Sciore family quickly became an integral part of the Optimists family. For many years Flo and her husband Vic ran the corps' booster table. Initially it was for the Toronto Optimists then, after the merger with the Seneca Princemen, for the Seneca Optimists.
Darlene wrote: "Besides family, nothing was more important to my mom than the drum corps. She treated every member as part of our family My mom loved having all the "out of towners" at our home each weekend. "
Here are a few comments from some of those who knew Flo:
"Ahhh Mrs Score was such a sweetheart. She opened her home....or should I say kitchen to us Drum Corps youth back in 1978. She was a saint" (Doug Huras)
"Sorry to hear this. They were the kind of family that drum corps couldn't survive without." (Vern Johansson)
"What a woman! Their home was party central in the 70's . They made sure we were always fed and looked after especially when we drank a little too much! We had horn practices there – so patient, so tolerant! Don't know how they put up with us all. What amazing loving and caring people Mr and Mrs Score were." (Corrie Danielson)
"The ultimate Drum Corps parents. Supported everyone all the time. A big influence in my younger years. Many fond memories of her." (Kevin O'Connor)
"Mrs. Sciore was one half of one of the kindest couples I have known throughout my life. When I think of her, the qualities of warmth and grace rush to mind." (Dan Martin Shimski)
"My heart is hurting, but I know she is with her two Vics. She was one of a kind and will be truly missed by so many. People like her and her husband are rare in this world." (Karinn Martel)
Flo passed away in February of 2020.
Flo . . . . . . . . . . . . . . . We Remember!