March On! ...the history of the
Toronto Optimists Drum & Bugle Corps
Toronto, Ontario, Canada
Don Chisolm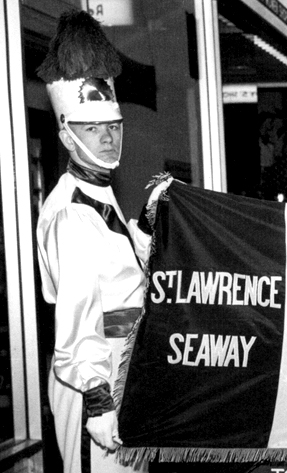 Corps: Leaside Lions, Toronto Optimists, Commanders
1937 – 2004
Don played for Leaside Lions in 1956 – 1957, moving to the newly formed Toronto Optimists in 1958 with his friend Charlie Jensen. Don played French horn throughout the 1958 season. He would have aged-out in 1959 but Drum Majors were allowed to be over 21. As a result he joined Phil Hennings to become a second Drum Major for 1959.
In 1960 Don moved on to become the Drum Major of the Jesters and continued when they became the Commanders. Without a doubt Don was a true showman and as a Drum Major he had a unique style that the crowds loved.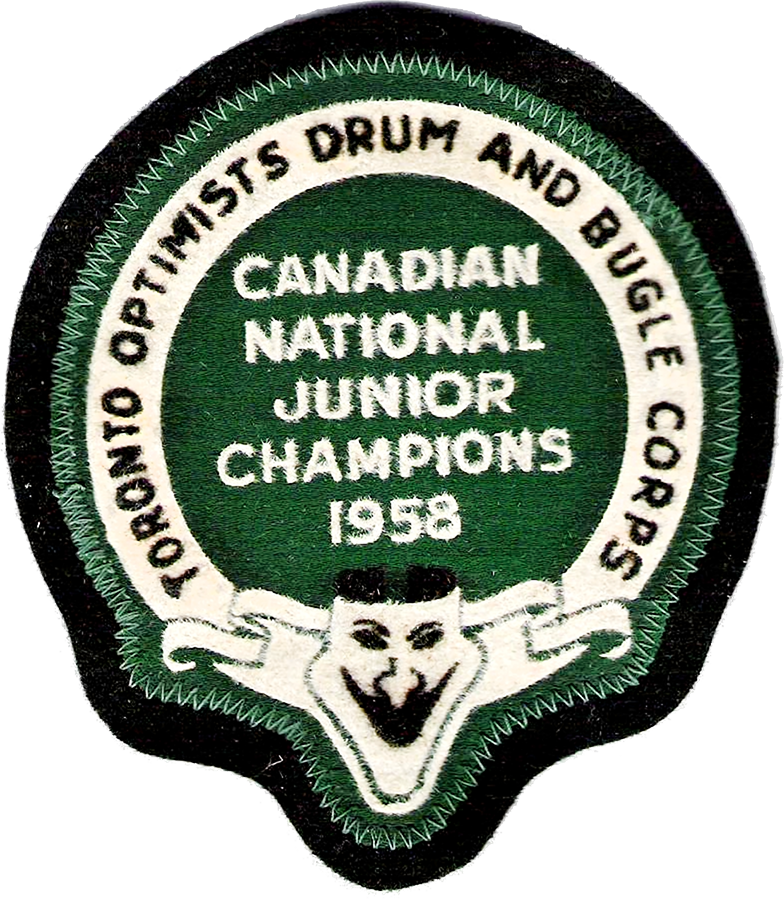 Don was a very successful commercial artist in both Toronto and Chicago – his avant-garde style was coveted by the Toronto Telegram and by the Optimist Drum Corps.
Don's work can be seen in the design of the original crest used on the 1958 Corps jackets and in 1959 on the Optimist bass drum heads. Don truly was ahead of his time, and in many aspects he was his own man. Don died of cancer in 2004, he will be remembered by all who came into contact with him. A very talented fellow.
Don. . . . . . . . . . . . . . . We Remember!