March On! ...the history of the
Toronto Optimists Drum & Bugle Corps
Toronto, Ontario, Canada
Dave Hanks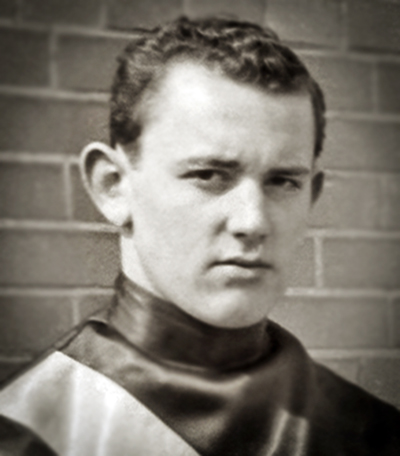 Corps: Danforth Crusaders, Toronto Optimists
– 2001
Dave came to the Optimists from the Danforth Crusaders. He played a soprano horn from 1958 through 1962. Subsequently, he joined the Royal Canadian Air Force and served with distinction until his retirement.
Even though he travelled extensively with the Air Force and was engaged in several other activities he always fondly recalled his years in the Corps. He made certain that his family was aware of his Optimist years and acquainted them with his mementos and memories.
Dave was a popular and well liked Corps member and particularly helpful to new members.
He retired to Vancouver Island after his military service and particularly enjoyed reminiscing about his "Optimist Years". He passed away on May 16th, 2001.
Dave. . . . . . . . . . . . . . . We Remember!